Atrium
Through the entrance, a spacious and relaxing lobby awaits you. The atrium (guest lounge) scene before you shows various phases with the shifting of the seasons.
Your welcome drink is Ureshino black tea, served in an Arita-ware cup.
---
●Check-in time: 16:00
●Check-out time: 12:00

Restaurants
At Teppan Yaki Dining Saga Chikusai, you can enjoy your fill of special dishes made from Saga's proud range of brand ingredients, and seasonal seafood you can taste nowhere else. For Chinese cuisine, we offer Chinese Restaurant Xiang Li, which has been an established local favorite for many years.
Locally-grown Saga rice and Saga beef, fresh vegetables grown by low-chemical methods: Saga is the place to taste these world-renowned Saga brands.
Restaurants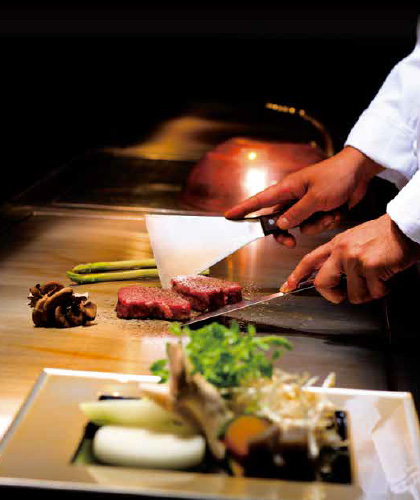 Pool
The pool, which runs along the side of the hotel, can refresh mind and body while giving an expansive feeling in the open air.Try the pool at night, to spend special time, available nowhere else, swimming and floating amid the nocturnal scenery.
Availability: Only for hotel guests
Opening hours: 9:00-22:00
Fees: Free
Size: An outdoor pool measuring 9m × 4m × 1.4m deep and 3m × 4m × 0.8m deep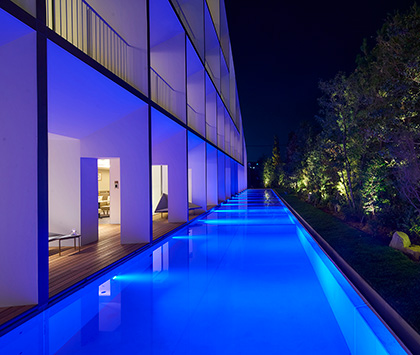 Club Lounge
This private guests-only club lounge is exclusively for overnight guests.
The Tea Bar (serving Ureshino black tea) and the Japanese sake bar specialize in products of Saga. Enjoy free drinks and hors d'oeuvres. The lounge is stocked with Arita-ware crockery from Saga.
Spend precious moments here with someone special.
Availability: Only for hotel guests
Opening hours: 11:00-22:00
Details: Coffee, 14 varieties of black tea grown in Ureshino in Saga, soft drinks, sparkling wine, Saga shochu, Saga sake, cookies, snacks, finger foods, etc.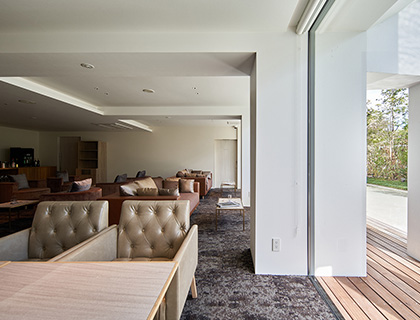 Breakfast
Saga Galette, a breakfast menu made of carefully-selected ingredients from Saga.
Besides being beautiful to look at, this breakfast of picked ingredients is the ideal meal to refresh mind and body.

Sauna
A new outdoor sauna that will refresh your mind and body from the inside out.
A swimming pool is also available for an extraordinary healing experience.
*Maximum capacity of 4 people listed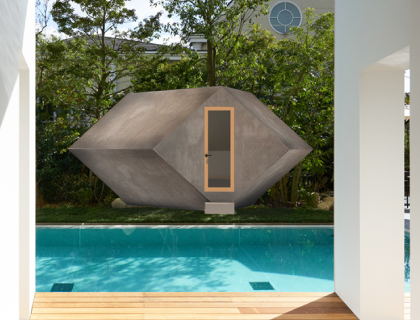 Fitness
The fitness center, equipped with Technogym training machines, will help you achieve mental and physical balance during your stay.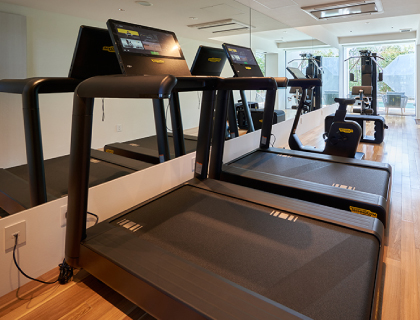 Contact Us
+81-952-37-0888

+81-952-37-0886